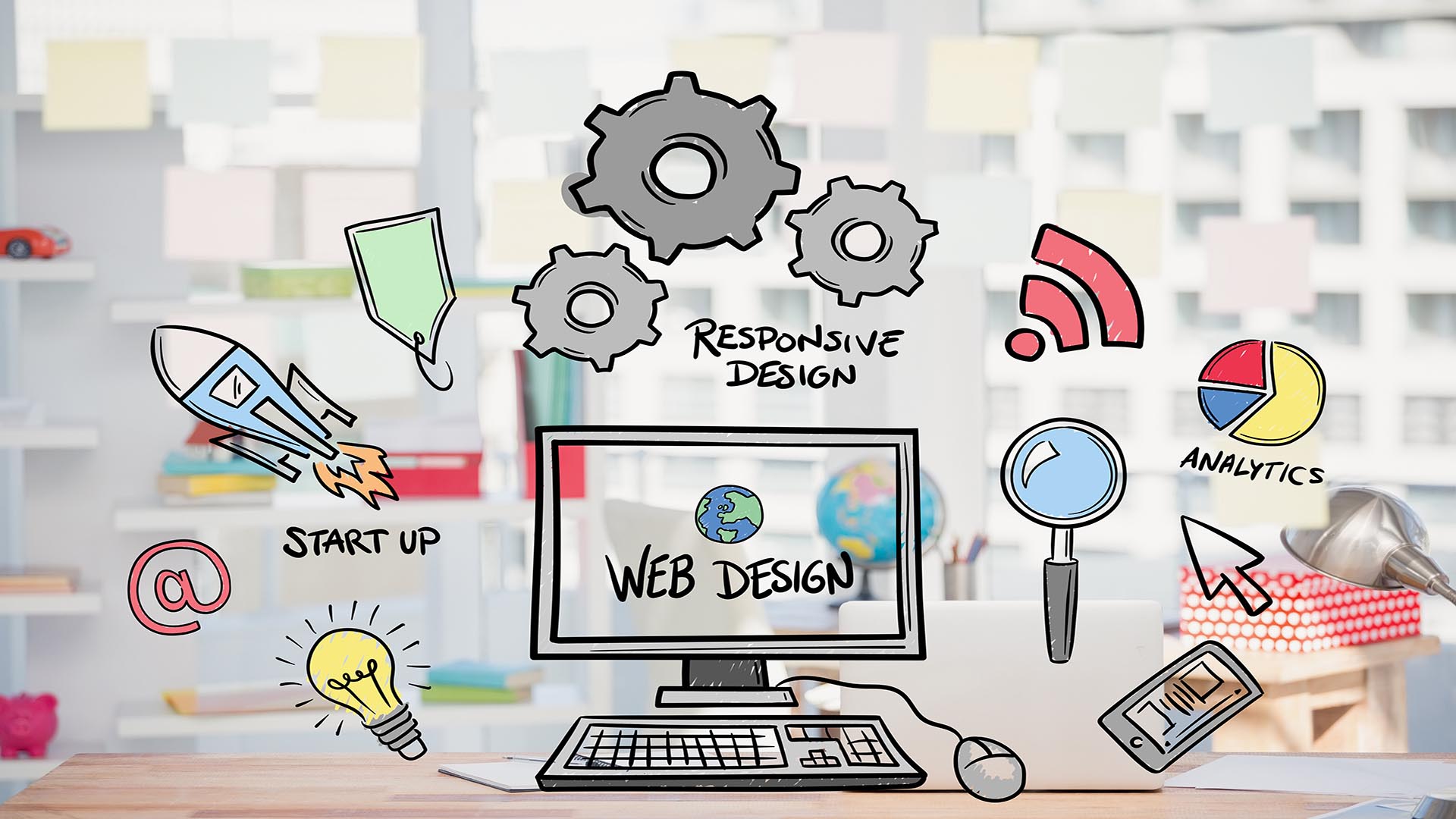 What is Website design & what you should be aware of?
You need web page that looks perfect on any device. From shot to pitcher, smart phone to desktop, your site should look and function seamlessly. Let the team of Debug IT do it ALL for you. We speak all of the best languages.
A website is, simply put, just a website. Your web presence is the existence of your company online. When you start building your web presence, you're extending its reach online, therefore growing your reputation and leads.
We enjoy the process to work closely with our clients and partners to build products from a scratch. We feel excited seeing products taking off and loved by thousands of users.
Before even writing a single line of code, we first get to know your business, your customers, and what problems you need to solve. We collaborate closely with you to make sure every feature and functionality we add is what you need and will ultimately provide your visitors an easy browsing experience while engaging with your brand.
Whether you're a new blooming business and want to build your first website or revamp your existing one, you need to pay attention to some factors like responsive web design.
A responsive web page needs to respond to or resize itself depending on the device type the viewer sees it. Smaller screens mean more enhancements and businesses should have creative, practical and also fast loading websites to attract more people.
At Debug IT we truly realize the significance of deadline, which is why we always get remarkable feedback from our clients.
We use leading technologies, such as, HTML, CSS, JavaScript, Bootstrap, .NET, C#, MS SQL Server and more.
Contact Debug IT team and it will possibly be one of your finest business choices this year.