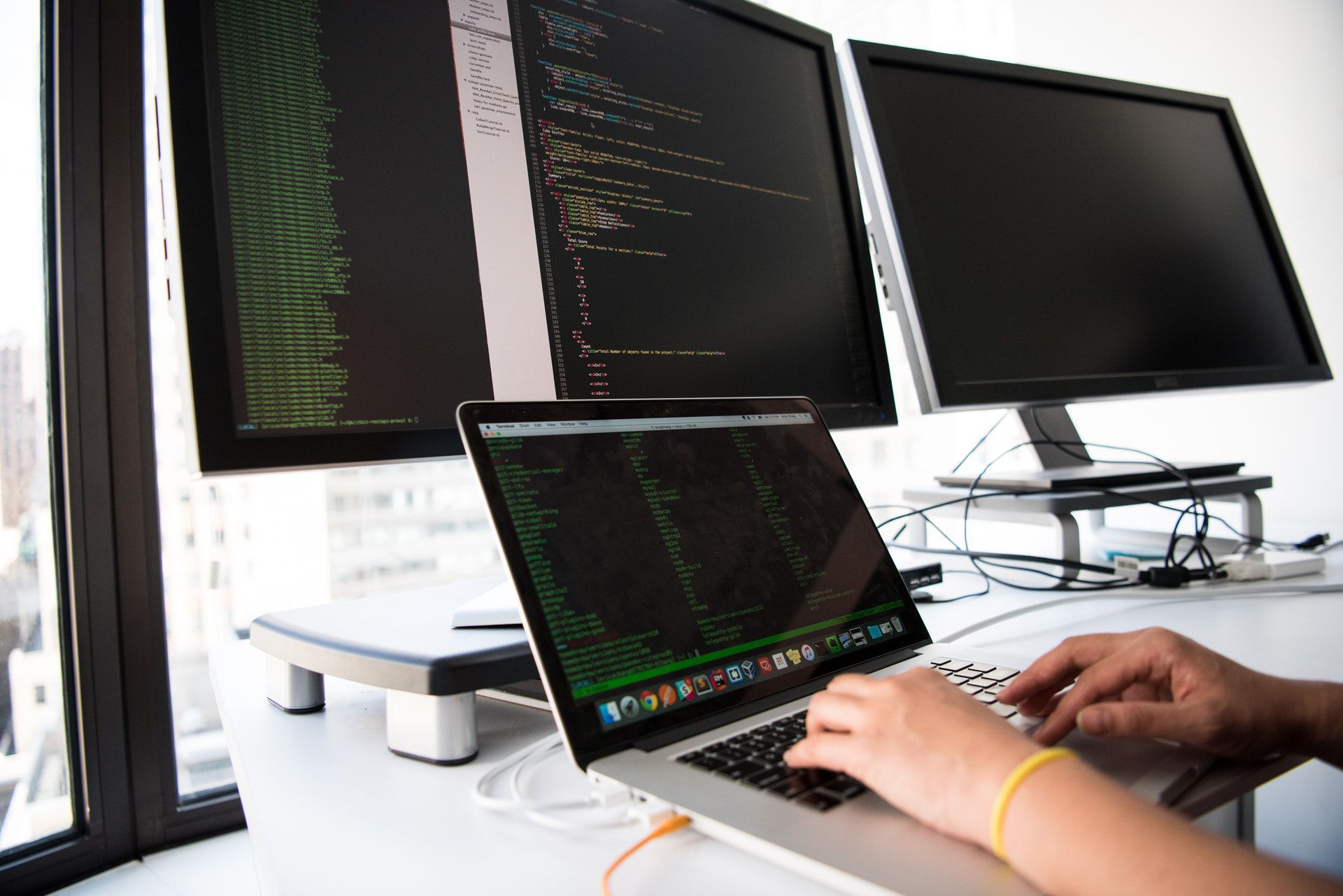 Web application development
By fully understanding your requirements and asking the right questions, Debug IT's development team delivers complex yet user-friendly web applications and can help starting with strategy all the way through delivery and maintenance.
We at Debug IT don't just build websites; we develop your notion of web apps into a reality. We offer you custom built web applications with amazing user experiences & latest web technologies that help support your business goals.
So, what is, actually, a web application? To put it simply, a web app is a dynamic site combined with server-side programming. As a result of that, web apps can interact with the users, connect to back-end databases, and generate results to browsers.
Web applications have exploded in popularity over the last decade given that ubiquity of web browsers, cross operating system compatibility and maintenance-free approach for end users. Whether your application is a small internal system that helps your team work more efficiently or a multi-million user consumer app, our team can help starting with strategy all the way through delivery and maintenance.
Debug IT is not just a team of developers, we are creative thinkers that infuse architectural integrity into the development process. We take proper time to craft a winning strategy that describes everything right from understanding your needs, dynamics of markets and customer trends which helps us evaluate the value of each business requirement at the very initial stage.
At Debug IT we truly realize the significance of deadline, which is why we always get remarkable feedback from our clients.
We use leading technologies, such as, HTML, CSS, JavaScript, Bootstrap, .NET, C#, Java, MS SQL and more.
Get in touch with us today to discuss all your needs in details.
We're here to give your business a new turn!